Company news
How to choice a good baby cot for your kids?
Every parents and grandparents want they babies enjoy the most safety and quality products since them born to this word but many parents don't know how to choice a baby cot for they kids.
How to choice a wooden baby beds for your kids?
Of course that siutable baby beds is the best. I'd like to show some points of how to choice a baby cots for your baby from the quality.
The first one is safe, incuding 2 side, the physical and chemical safe.
Physical safe: you should choice a baby cot with strong structure to support your kids, the some very thin baby cribs in the market, the advantage is cheap , but it make cause dangerous to your kids, like follow: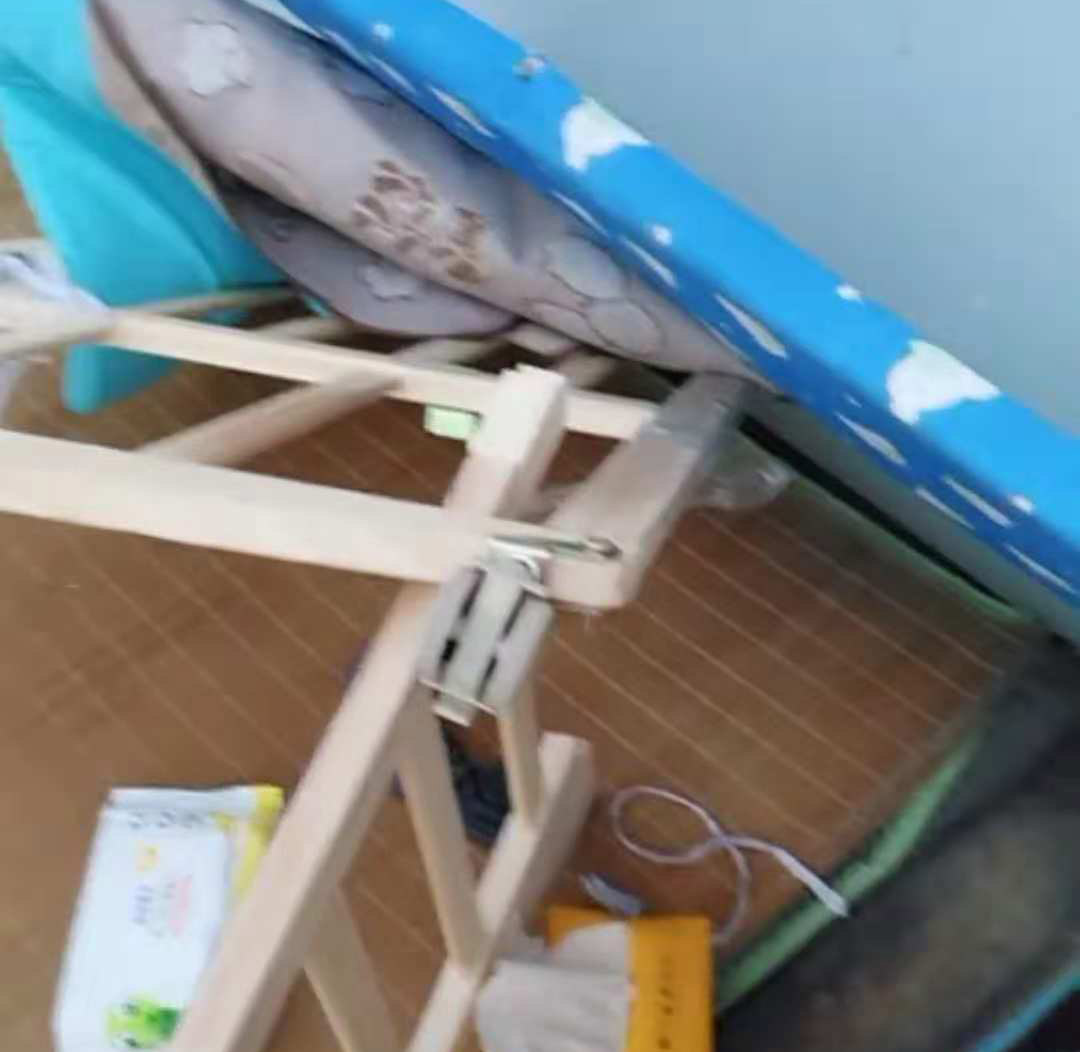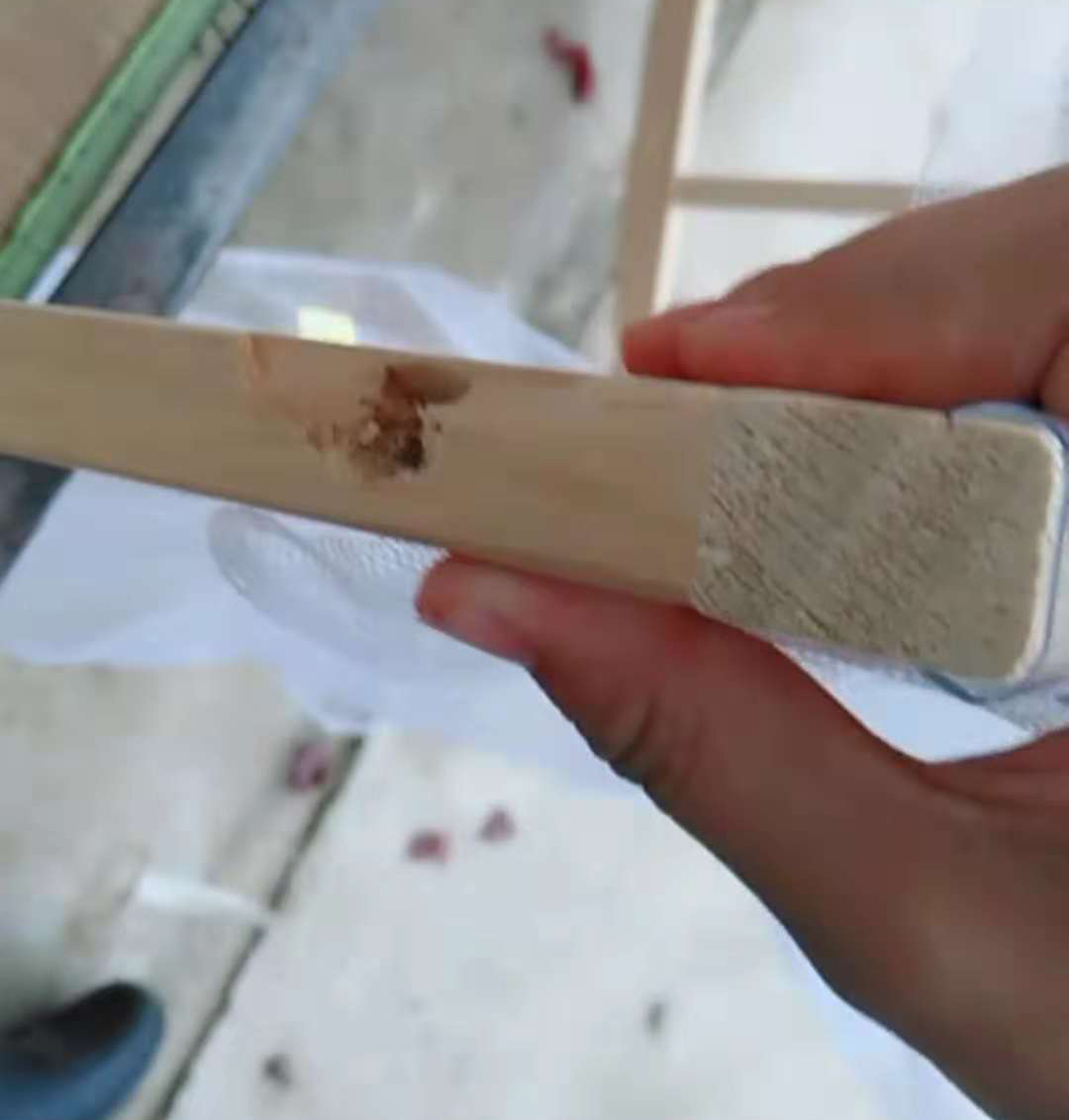 A good baby beds should have strong legs, lockable wheels .
Chemical safe, some cheap baby cot without finish, it is a good way that without toxic, but the wooden baby cots easy get dirty and moldy without finish. When we choice the baby cots, PU, water-based paint and UV+NC finish is okay, every country have the standard, you should to choice the cot with the standard. we hardly tell by the finish from our eyes, so how to choice a baby beds safety for your baby, the good finish shouldn't have great flavor, and the coating should be smooth.
The second is the polish.
Good baby cots should have smooth surface so that not hurt your bab kid's skin. You can judge the baby beds by eyes and hands.
The third is the function.
Foldable baby beds is a good choice for if you don't want to occupy too much of your room or you living in a small apartment, full size baby bed, baby bed with change table or not, baby beds with drawer, it's up to what kind of baby bed you want and the living environment.
Hope those information wil helpful.
Q BABY PRODUCTS CO.,LTD
Categories
Contact Us
Contact: Tracy
Phone: +86 181 13796195
Tel: +86 181 13796195
Add: China